克拉克森招聘干散货经纪人、操作!
2019年08月07日 14时 航运界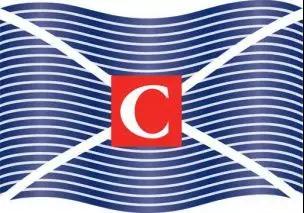 Clarksons Group was established in 1852 in London and is one of the world's largest shipping services companies. Listed on the London Stock Exchange and a member of FTSE 250, Clarksons is the name for excellence in shipping research. The group also thrives on sophisticated IT network and seamless inter-office connections.

To tackle the increasingly important Chinese shipping market, Clarksons Platou Shipbroking (Shanghai) Company Limited is looking for:

Position: Dry Cargo Chartering Broker / Broking Trainee / Operation

Location: Shanghai

Bachelor degree in shipping or related subjects
(we encourage all candidates with dedication to shipping to apply)
English proficiency
Open-minded and Skillful in interpersonal relationship
Self-motivation and Hunger for success
Creativity

We offer:

Supportive working environment
A globalised approach
Competitive remuneration
Worldwide network and world renown brand name

Please send your CV in both English and Chinese with recent photo to yingru.chen@clarksons.com.